As some of you know, i'm a total beauty junkie... i love me some products. i read reviews on all kinds of beauty products and have spent way too much money at Ulta, Sephora and the drugstores trying out new skincare, make up, hair care and nail polish.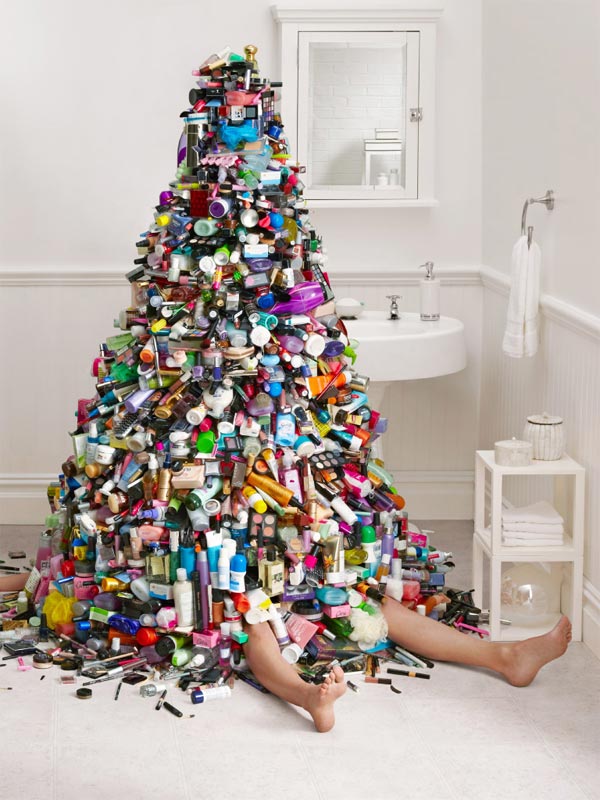 Anyway, i thought i'd let you girls know what some of my tried and true favorites are that i've switched to throughout pregnancy. It's mostly skincare, but a few other goodies too!
Trader Joe's Refresh Body Wash
Guys, this stuff is great. It's citrusy, cheap and natural... cleans and lathers well and isn't tested on animals. Total win in my book! If you don't have a Trader Joe's nearby, you can order on Amazon.
La Roche Posay Anthelios SX Daily Moisturizer with SPF 15
OK, so this is my go-to moisturizer. It was recommended by my dermatologist before pregnancy and even though its not all natural, i believe the protection it provides with the SPF is worth it. You really only need the smallest drop to cover your entire face. This stuff lasts me forever! I buy it at CVS when I have a decent coupon.
The Balm Time Balm Cucumber Face Toner
I found this on Hautelook and decided to try it out. It's on the pricier side for toner ($12.50 for 6 fl oz) but so far I am really liking it. I wanted something that was more natural and alcohol-free. I started using this in the winter and it has lasted me a really long time! I would definitely consider purchasing this again.
Philosophy Purity Face Wash
This is such a great face wash for all skin types. I used this even before I got pregnant and it has been a staple in my routine for a very long time. I like to use this with my Clarisonic a few times a week for a deeper cleaning. Pre-pregnancy I used a wash with a salicylic acid in it, but since they say to stay away from that with pregnancy, I just use this or Simple Cleanser. I also picked up a Neutrogena Naturals cleanser/make up remover this past weekend that i've been trying and liking. There are so many options for pregnancy friendly cleansers out there.
Bio Oil
I've been using a few different oils for my belly/boob area to try to prevent stretch marks and this is one of them. It has a nice fragrance and has so far (knock on wood) kept the stretch marks away! I like the bottle, you can pour the oil out pretty easily, unlike some of the others I 've tried that have an annoying pump (50 pumps later, you finally have a decent amount).
Zoya Nail Polish
Ah! Finally, a non-skincare pick! One of my favorite brands of nail polish, though its hard to find these in stores. I've found a few at Ulta, the rest I bite the bullet and order online. These are touted as pregnancy safe. They don't contain any of the 5 dangerous chemicals that are supposedly bad for pregnant gals. I love the Pixie Dust line and the polishes are really nice consistency. I also love Zoya's polish remover. If you do your nails a lot, definitely try this brand out!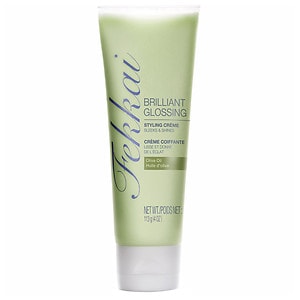 Fekkai Brilliant Glossing Creme
This next one isn't so much pregnancy friendly in terms of health, but it is a staple in my hair care routine. Pregnancy makes you tired. And tired girls like to get away with washing their hair not as often as pre-pregnancy. Or maybe I am just lazy. That is a totally legit statement as well. But, i only wash my hair 2, maybe 3 times a week. I curl my hair on certain days and run this stuff through it and the curls really stay put. I love it, though I do NOT love the price.
OK so that's it for today's edition of some of my favorite beauty products... of course I have a TON more... let me know in the comments if you'd be interested in seeing more!