With a lot going on this week and next, thought i'd take a few minutes to let you all know what i'm loving this week. Link up
HERE
if you want to play along!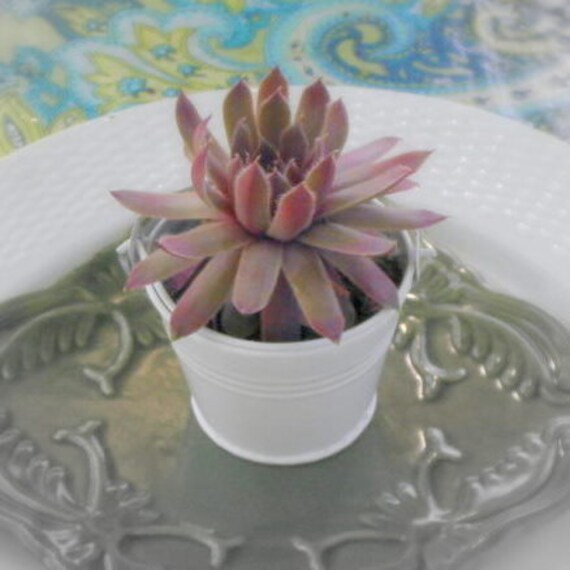 these adorable little succulents i ordered as wedding favors.
they will also be part of the centerpieces... can we say eco-friendly? whoot whoot!
the bag of jolly ranchers i have been stuffing in my face one after the other after the other...
one word: delicious! i love me empty sugar calories!
this amazing sushi restaurant in staten island we went to last weekend...
the roll at the top was apricot white tuna and was out of this world.
we also followed this up with FRIED OREOS.
Now i don't know how many of you have ever experienced FRIED OREOS before...
but if you haven't walk -- no RUN to the nearest place you can find that sells these.
they are heaven on earth.
Both G and I said they are thisclose to being better than s-e-x
(yup... i said it... you can thank me later.)
this saturday night is Girls Night Out... where i'll be celebrating my last weekend of being a Ms instead of a Mrs. Got my bestest cousins and friends coming out and we're doing dinner and drinks in Red Bank and maybe throwing in a little dancing afterwards! Can't wait - promise you guys lots of photos (cuz you know i suck at that!)
What are YOU loving this hump day?