Whoo hoo! Fun Photo Fridays are back!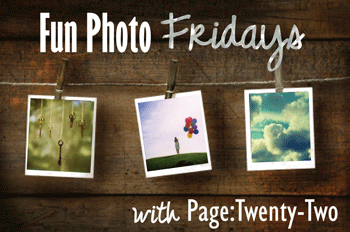 Link up with this gorgeous girl
here
!
Today I'm going back to the days where my job was FUN.
We had a great sense of teamwork, morale and overall friendship.
And i loved every second of it.
Since then, many of my co-workers have moved on,
half of them are still with us, but working in another building,
and things just aren't the same.
Luckily I've been able to form good friendships with many of my co-workers that extend outside the office. And we'll always have the memories of the good times we shared.