I've been thinking about jumping on the bandwagon for this trend for quite some time now... and while pinning (email me if you need an invite to Pinterest aka the best website EVER - besides blogger of course) some beauty pics, came across these gorgeous photos...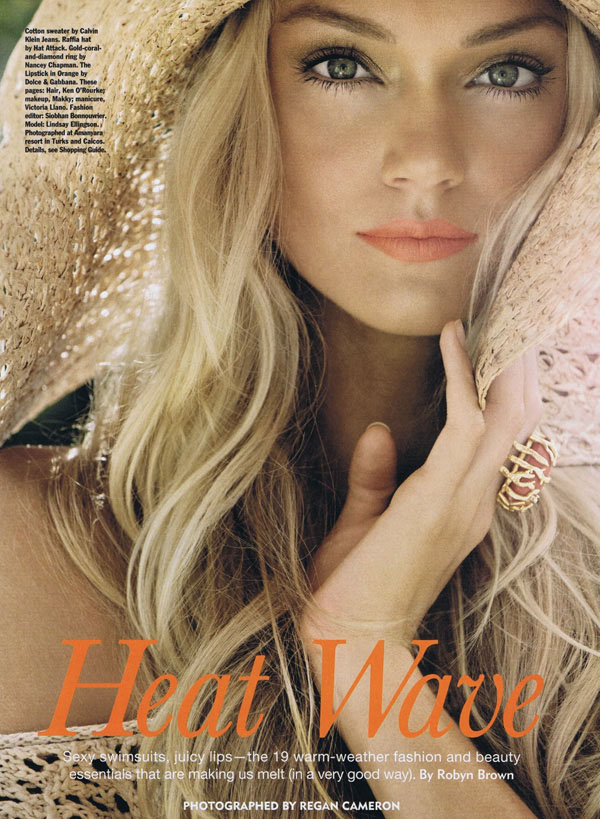 the perfect beach look, IMO
will coral lips make me look this good??!!
flirty & fun!
Jessica Biel, so pretty...
gorgeous!
What's your take on this summery lip trend? Have you tried it? Do you have any favorite colors you could share with me?
(all photos via Pinterest)