(don't get any naughty ideas!)
My girl Ingrid Michaelson performing Parchute.
We went to her concert last Friday and it was awesome!
This berry hibiscus refresher definitely hit the spot on Sunday!
Can't wait to go back for another!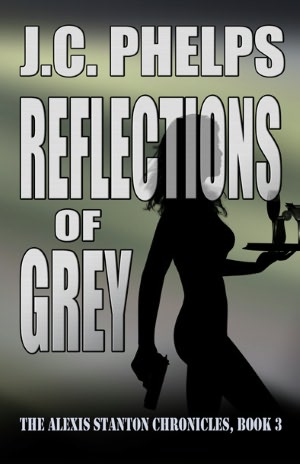 They are so much fun and I can't wait for the next book to come out!
This Stella&Dot bracelet is perfect for summer...
i definitely think it needs to make an appearance on my wrist!
That about sums it up for the week.
I know I've still been MIA - lots of work, little play.
Though, i'm currently trying to plan a small overnight getaway
for our 1st wedding anniversary.
We got a promo free night for Revel in AC and i've been dying to check it out.
So that might be on the agenda for next month.
Til then, we have some Jets football coming up!
Hi Tim Tebow. Call me maybe?