Welcome to my first edition of...
I'm Loving...
that i bought my BF this book to surprise him for our road trip! He's not a big reader, but since he's Jets obsessed, i know he'll be loving this!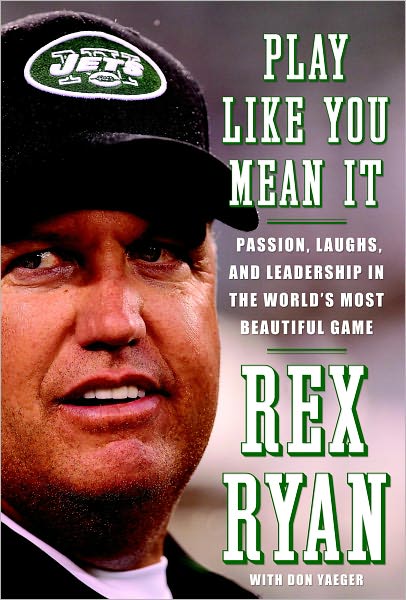 via bn.com
I may or may not have also picked up this book for myself.... no shame. just marched right over to the "teen" section like my ish didn't stink.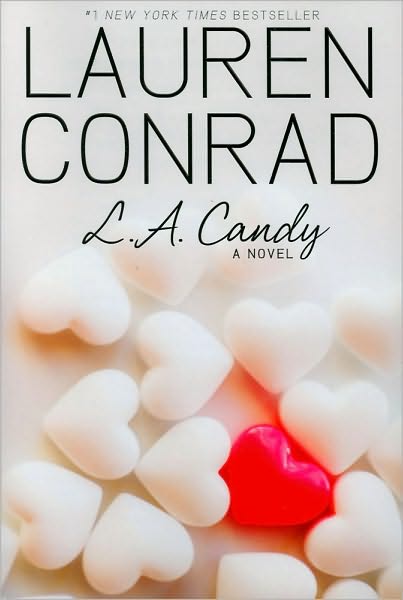 via bn.com
I'm Loving...
this awesome weather we're having! Though today there is a "heat advisory", i'll take that ANY DAY over the cold, snowy, icy weather we had this winter.
I'm Loving...
these sunglasses that have been on non-stop! So glad i splurged and got them in Miami last year...
I'm Loving...
free stuff during my birthday month! Thank you Sephora! even though i have probably spent at least half my salary in your store this year
I'm Loving...
that scooter was so exhausted the other night, he actually crawled into my friend's PURSE and fell asleep!
I'm Loving...
the faceinhole app.... it lets you put your friends faces into totally ridiculous bodies/scenarios... examples below... warning: this is a very time consuming app. LOL!
What are some of the things YOU are loving today?