I didn't quite time for the weekend recap yesterday, but in all honesty there really wasn't that much to report. Saturday took the BF for a nice little surprise Couples Massage and it was absolutely heavenly! We've both been hitting the gym pretty hard and figured we could use the hour long kneading and rubbing and beat down. LOL! Other than that the rest of weekend consisted of mostly eating out, relaxing, and went to church for Palm Sunday (well we went Saturday).
So i wanted to share my latest splurge with you ladies! Now, i'm not usually one to a) shop online for clothes and b) buy things that have been worn by celebrities. But as i sat home watching Extreme Home Makeover on Sunday night, i fell in love with Jillian Harris' green shirt dress. And lo and behold, Monday morning as i'm checking my blogs, i found
this
!
its from
urban outfitters
, so i snuck on to see if they had any left... and sure enough...
So, I'm not totally sure about the size, i got a medium... so there are 3 scenarios... it will be a tent on me (aka too big) it will be like a normal button down SHIRT (aka too small) or it will be perfect! Cross your fingers for the last one ok?
And being that shipping was $10 flat rate, i got this for my bro for his birthday (even though its not til august) i just couldn't resist!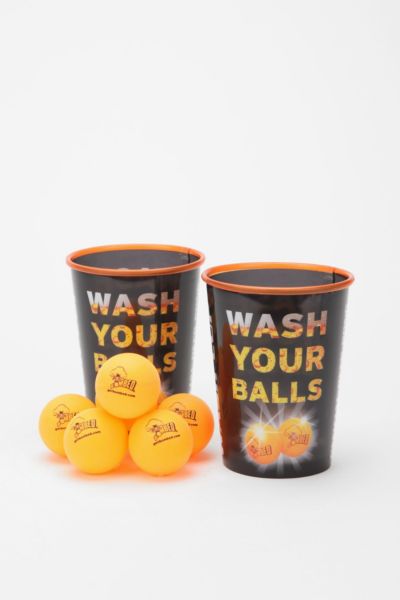 What have you splurged on lately?